Sunflower Seed Husk
How to deal with sunflower seed husks is a big problem for sunflower seeds processors. However, with sunflower seed husk pellet mill, the problem can be solved easily.
Sunflower husk contains high calorific value. After being processed, it will have at least 17MJ/kg calorific value and 2.6% ash. Compared with wood pellets, sunflower seed husk pellets burn more efficiently.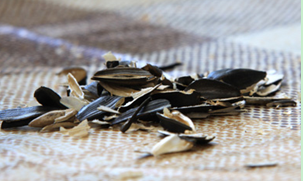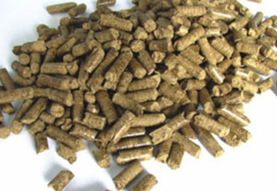 Sunflower Seed Husk Pellet Mill
Our sunflower seed husk pellet mills adopt the advanced technology and have won both CE and ISO9000 certifications. They have been exported to many countries and our customers are quite satisfied with them.
Our sunflower seed husk pellet mills is flat die designed. The die inside the machine is horizontal with a series of rollers above. After the well-prepared raw materials are put into the feeder of the machine, they will fall down into the area between the rollers and the die. Then the rollers will press them into the holes of the flat die to form pellets. And a series of knives will cut the pellets into the same pre-determined length immediately the pellets emerge on the other side of the die.