Bamboo & Bamboo Pellet
Bamboo grows all over the world, and it is featured by fast growth and strong fertility. With powerful rhizome, secondary bamboo forest and artificial bamboo forest spread fast. Bamboo is not only one of forest resources but also sustainable energy.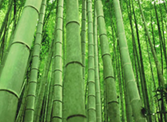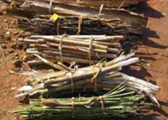 Bamboo, especially bamboo waste, is often used to make pellets. Bamboo pellets enjoys many advantages, like: high density and lasting energy. Besides, they are clean, green, economical and easy to transport and store.
As for the raw materials of bamboo pellets, except bamboo, they can also include sawdust, wood shavings, alfalfa, straw, and rice husks, etc.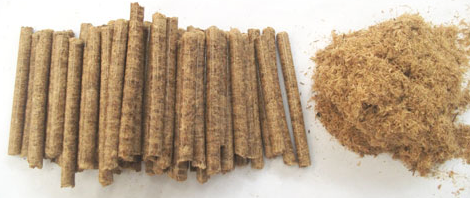 Bamboo Pellet Machine
As a leading manufacturer and supplier of pellet machines, all of our products have won CE and ISO9000 certifications. Our bamboo pellet machine has been exported to many countries all over the world and won good reputations worldwide. The bamboo pellet machine adopts advanced international technology and has many advantages, like: compact structure, easy operation and maintenance, low power consumption, stable performance, and long service life.
Our pellet machines can be customized according to our customers' specific requirements, and they have four different driving engines: electric motor, diesel engine, gasoline engine and PTO.
Below is the specific information of our bamboo pellet machine with electric motor. If you are interested in more information, your inquiry is highly expected and valued!
Technical Parameter

Characteristics: The machine's gearbox adopts a stiffener to be durable. Besides, it also has high security with current overload protector and emergency stop.