Rice Husk & Rice Husk Pellets
Recently, the demand of rice husk pellet press is gradually increasing. Most of the buyers are farmers, as the rice husk or rice hulls is one of the commonest agricultural wastes. As clean, green and economical energy, rice husk pellets can offer long lasting energy. Their ash after burning can be used as fertilizers. Besides, rice husk pellets are easier to transport and store than rice husks. Moreover, for the rice husk pellets, the raw materials include not only rice husks, but also sawdust, wood shavings, straw and other biomass materials.
The rice husk pellets made by our pellet press is characterized by low moisture content, high bulk density, high calorific value and high quality. They are widely used in home heating and cooking.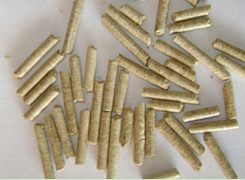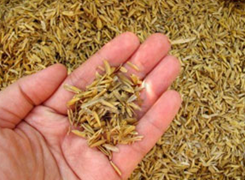 Rice Husk Pellet Press
Our rice husk pellet press adopts the advanced international technology and enjoys many advantages like: low power consumption, low noise, high output rate, easy operation and long service life.
Our rice husk pellet press has been exported to many countries worldwide and won good reputations both domestic and abroad. Our customers are quite satisfied with them. Apart from high-quality pellet press, we also provide our customers with timely delivery, free technical guidance and excellent after sales services! If you also want to make rice husk pellets, our rice husk pellet press do deserve your primary choice!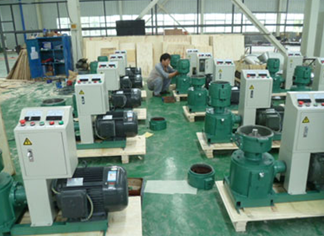 We sincerely welcome your visit to our factory, and your inquiry is highly expected and valued!