The plastic pellet machine adopts the latest advanced design, and plays an important part in optimizing resource allocation as well as environmental protection. Our plastic pellet machine combines the working theories of feed pellet mill and compact structure of wood pellet press together.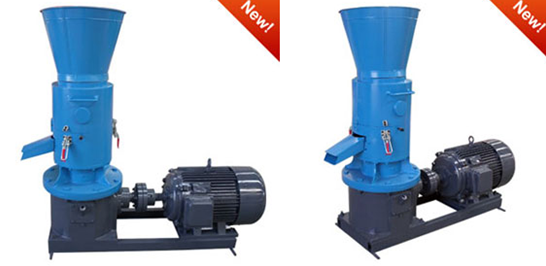 Technical Parameter
| | | | |
| --- | --- | --- | --- |
| Power (kw) | Yield (kg/h) | Weight (kg) | Packing Size (mm) |
| 22 | 600-800 | 450 | 1320*530*1070 |
Our plastic pellet machine has many advantages, such as: compact structure, low noise, low power consumption, easy operation and maintenance, and long service life. Besides, it doesn't need any auxiliary electric heating equipment. And it can be customized according to your specific needs.
Current Market of Plastic Pellet Machine
Due to the increase in generation, waste plastics are becoming a major stream in solid waste. To make full use of plastics, plastic pellet machine is more and more important, and has a wider and wider application. As large numbers of plastic pellet machines produces about 120ton plastic pellets per month, their cost is also very high. Taking all of these into consideration, our plastic pellet machines are of high quality and competitive prices, and specially made for individual and small-scale use.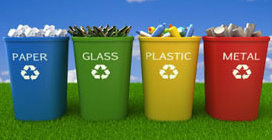 Raw Material of Plastic Pellets
Our plastic pellet machine particularly takes waste aluminum plastic composite panel as the raw material. Its production capacity is from 160kg/h to 200kg/h. Plastics of house refuse, house construction and furniture can also be used as the raw material.

Plastic pellets can be widely used in many fields, like: clothing, construction, agriculture, chemical and machinery industry, etc. Besides, they can also be used in electrical equipment and electronic communications industry.